Focus on the problem, not the solution
Rookie product managers all make the same mistake. They focus on feature requests and solution ideas – not users' underlying needs. But it's not their fault. For far too long product managers been stuck with tools geared toward managing the delivery of solutions. With productboard, you can finally track the needs of each user, customer company, and user segment.
Capture market insights
Collect feedback from prospects and key industry stakeholders – in addition to colleagues and customers – and use those inputs to decide what to build next. For each feature idea, evaluate how well it would help differentiate you from the competition.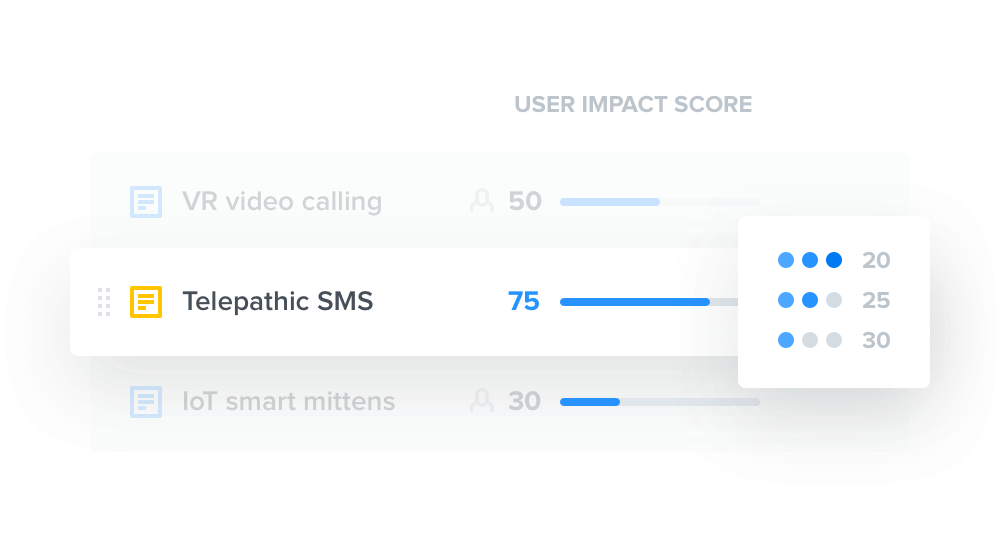 Plan at a high-level
Product managers are used to working out of dev planning tools when prioritizing what to build next, but why settle for tools designed with engineers in mind? productboard helps you identify why you should go build any given feature over any other. Define your objectives, build initiatives, and pursue a coherent product strategy.
Share your product roadmap
Share your plans with colleagues from across the organization so everyone knows where the product is headed and appreciates the tough trade-offs that went into your prioritization decisions.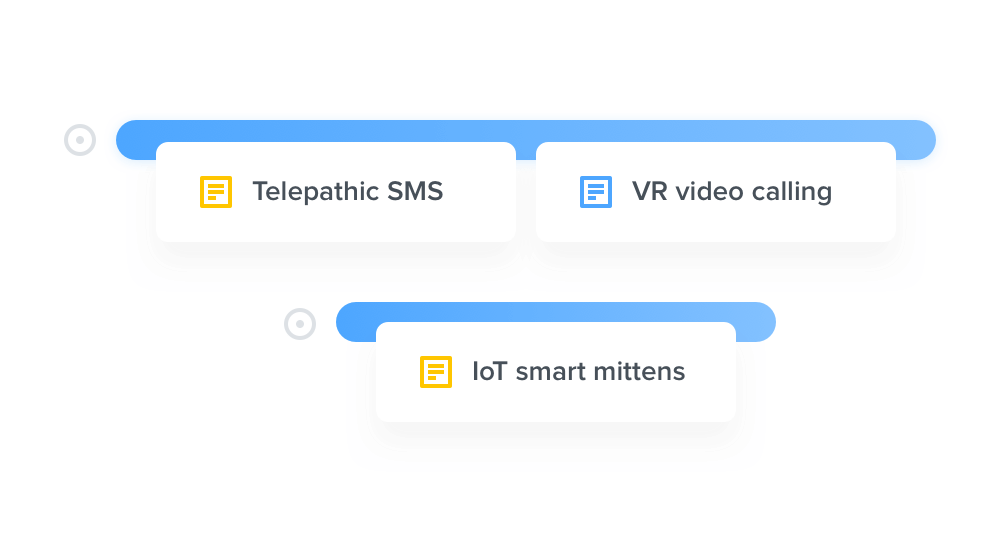 Preserve existing workflows
You need fewer tools, not more. productboard helps you consolidate user inputs and feature ideas scattered across many systems. Integrate with popular customer touchpoints like Intercom and Zendesk, and hundreds of others via Zapier. When you're ready, push prioritized features straight into popular dev planning tools like JIRA, Trello, GitHub, and Pivotal Tracker.