The ecosystem driving Productboard's next phase of growth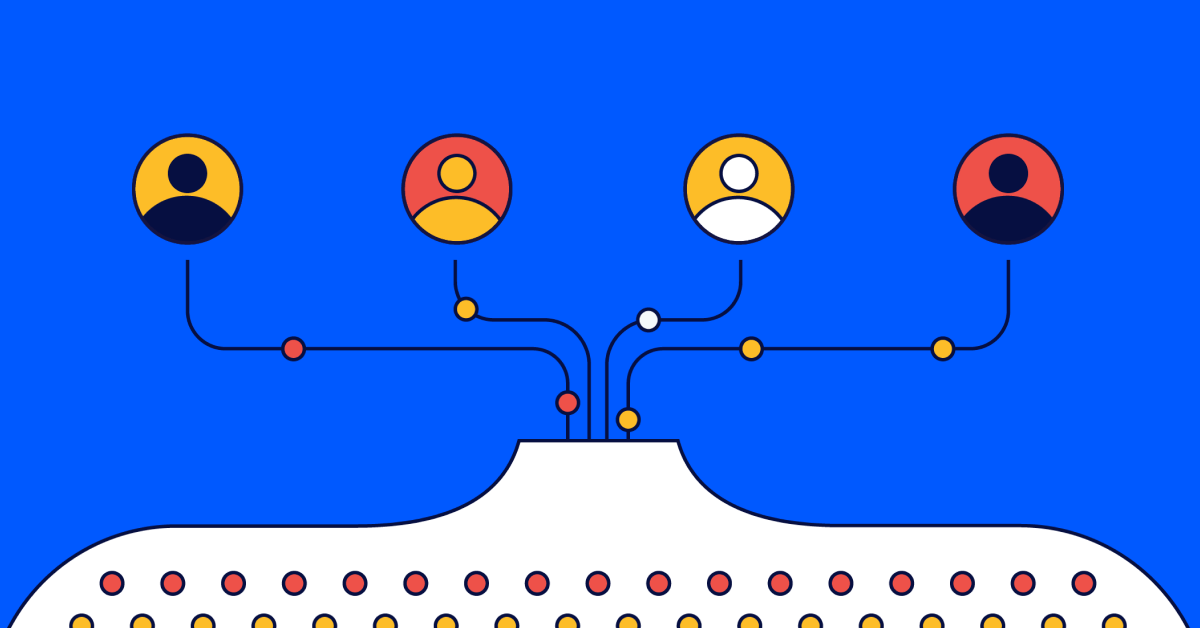 More than 5,000 companies now use Productboard to power every stage of product management — from centralizing feedback and validating ideas to setting product strategy and building roadmaps. In the last year alone, it's been deeply inspiring to see customers like Zoom, Envoy, Netflix, Epic Games, Disney, 1-800 Contacts, and ResMed integrate Productboard into their process of building world-changing products.
With our partners, we are enabling a global wave of digital product innovation. We are accelerating our APIs investments in 2022, which will create opportunities for partners and value for customers. If you are a services firm that works with product teams, we'd love to talk to you. If you are an adjacent product, let's talk!
Product managers are in incredible demand due to the accelerated pace of the technology market, digital transformation, and more macro trends. But for a long time, product managers were forced to cobble together a set of disconnected applications, often relying on traditional spreadsheets or slides. Disassociated from data sources, their roadmaps became out-of-date the moment they were presented. 
Consequently, over the past five years, the product management toolset has grown enormously. Accordingly, venture investment and public markets have come to fuel an entirely new set of applications: the modern product stack. Productboard, through our system-of-record for product makers, has responded to this by pioneering the product management system category.
Meeting product managers where they work
In 2022, consumers are increasingly looking for products that meet them where they work — specifically, for products that have the ability to seamlessly connect with the tools they already use. This trend is set to increase as we move into the era of web3, the push to a more open-source and interconnected internet where interoperability of tools and services will be key to customer adoption. 
That's why a robust ecosystem will be a critical component of Productboard's product management system. Product teams require an open ecosystem enabling them to connect Productboard with their existing software, such as feedback collection through Gainsight, persona analysis through Amplitude, or delivery management through Jira and Azure DevOps. 
"We're always excited to collaborate with our technology and solution partners. Our goal is to connect a complex ecosystem and help each one of our customers maximize the impact of Productboard across their organizations. "
Beyond that, we have integrated the broader organization's software stack into the product management process. For example, Productboard enables product teams to collaborate with their colleagues in applications like Slack or Microsoft Teams. We have also integrated with other critical applications such as Intercom, Zendesk, Gong, and FullStory. And we are just scratching the surface. We are eager to help organizations transform their product mindset by connecting to all the insight, design, and engineering tools that all play a role in shaping great products.  
Delivering you an exceptional product in Productboard is one step towards achieving Product Excellence, but there's more to the equation. As Hubert said at the Product Excellence Summit, "creating an excellent product is part art and part science". On top of tooling, our customers are hungry for more support in building long-term strategy and organizational models that will be necessary to thrive in a world undergoing radical digital transformation. 
"With our growing set of world-class consulting partners, we can help you deliver on both the art and science of product management."
Sameer Karim at Slalom, one of Productboard's strategic consulting partners, talks about how companies need to get aligned on strategy and process as well as tooling. We have a range of services partners who can help with not just strategy and process, but also with people, organizational design, integrations, and full-blown agile transformations.
We have a growing number of partners in North America, Europe, and Australia.  These partners deliver a range of expertise: product management training, product development, interim CPOs, product strategy, agile transformation, and even onboarding new Productboard customers. 
Our partner Umbrage Studio highlights how we provide transparency to clients around product decisions as well as making their engineering team more productive through better organized Jira spaces. Our partner Product Rocket ensures that customers maximize the impact of taking a customer-centric approach to product development. 
Get in touch! 
In the past few years, Productboard has achieved product/market fit, raised substantial venture capital investment, and delivered immense value for our customers. And we are just getting started.  If you are interested in partnering with us, please reach out using this form.